Executive Coaching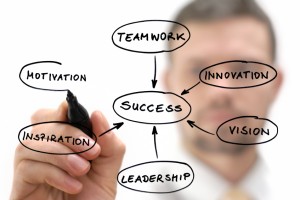 The Positive Program provides a variety of executive coaching and business solutions, tailored to meet your company's needs.
Utilizing the theoretical underpinnings of Neurolinguistic Programming and Positive Psychology, the Positive Program's method is applicable to any business or corporate setting.
Want to improve employee morale?
Want to increase productivity?
Want to learn how to effectively foster positive communication?
Ask about our professional and executive coaching, and see how being Positive can work for you in your organization!
Living Positive is a skill that can be learned and applied.  Our coaches develop customized solutions for each client, and provide them with the skills and resources to make positive, meaningful, and sustainable change in their lives. Support is also fostered through the Positive Program's Positive Posts and on our Facebook site, which can serve as daily reminders to retain a positive outlook and mindset every day, in every way.